Most companies and many individuals know the value of a well designed web site. The main problem for small business or publicly funded groups is how to get the most "bang " for your buck. Building a comprehensive, attractive and most importantly an effective site need not cost thousands.
I  have time after time produced simple effective sites for people at a price point to suit their budgets, without compromising the quality or usefulness of the site.
I am always  happy to discuss in depth your requirements, concentrating on what message you wish to deliver, how you envision the site, time constraints, budget constraints and ongoing maintenance of the site once it is live.
To facilitate the smooth creation and maintenance of your site I can also offer the following services: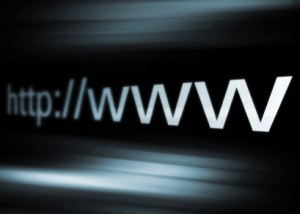 REGISTRATION AND HOSTING
Domain Registration (.com, .net, .ie)
Hosting Linux Server
Hosting Windows Server
Domain Parking and Forwarding
BRANDING AND MARKETING – PRINT
Logo and Branding concepts and design
Stationary and promotional items
Direct mail marketing
Magazine advertising
For web services please call Jason on 087-2030355 or use the contact page to request a quote.