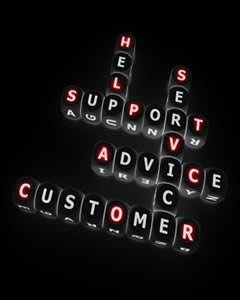 Are you constantly trying to stay up to date with new technology, whilst always seeking to get the most from your existing systems.
I can provide impartial advice on the purchase of technology from major vendors such as Cisco, Dell, Microsoft Volume Licensing and Apple and provide cost effective and professional installation and maintenance for these systems in active environments with minimum downtime.
Over the past 10 years I have built up strategic partnerships with data recovery, data backup, site to site networking and various hardware companies in order to provide a complete service to my clients.